Friday, January 31, 2020
"Resurrection was the ultimate page-turner. I am addicted to Siobhan Davis' writing. Deliciously dark, I never wanted it to end."--Parker S. Hunting, USA Today bestselling author
Resurrection, the first in the all-new dark, high school reverse harem series, The Sainthood-Boys of Lowell High, from
USA Today
bestselling author Siobhan Davis, is available now!
Thursday, January 30, 2020
Even If It Hurts
by
Marni Mann
My rating:
4 of 5 stars
Life is messy…
And this story is all about that. The heart is a strong and fragile thing. What happens when it is torn apart or pulled in too many directions? Heartbreak, of course…
I wasn't sure what to expect from this story. Knowing this author, the writing should have been flawless. It was. It should have had intriguing, unique, loveable characters. It so did. (Bestie for the win!). The storyline should have compelled me to read it one sitting. Check. So why am I so sad? So unsettled? The choices that were made. The unexpected secrets. The way things unfolded. And no matter what happened, it wasn't going to be a cookie cutter fairy tale ending…
Am I regretting picking up this story? No, not at all. But I embraced these characters. A lot! The author made me care for them. Worried about them. Stressed about their choices. And that ending?
It was bittersweet. And that melancholy? Is exactly what I feel...
Read it for good storytelling and characters that will touch your heart. Even if that heart is left bruised…
View all my reviews
Dying for Rain
by
B.B. Easton
My rating:
4 of 5 stars
Satisfying conclusion…
The cliffhanger in the second book of this series left me craving this one! Wes and Rain had gone through some much. Had gathered interesting characters, family, as they all struggled to survive in the new order. Startling revelations about the world's circumstances were chilling and brought new dangers to everyone. With life hanging in the balance, this story would see them triumph or finally give in to the inevitable…
This story had it all! Survival was everything but emotion, true love, sacrifice – they were front and center as Rain and Wes took on everyone and everything to be together. Betrayal wasn't the only surprise in a series that had twists and turns galore. The writing style had me lost in a world that, frighteningly, didn't seem far-fetched. At all.
If you haven't picked up
The Rain Trilogy
yet you are in for a treat! Start at the beginning and be prepared for love to be tested over and over again…
View all my reviews
Series: Reed Security Series
Author: Giulia Lagomarsino
Genre: Contemporary Security Romance
Release Date:

 March 16, 2020
Release Date: February 19, 2020
Cover Design: Lori Jackson Designs
Photographer: Wander Aguiar
Title: Barely Breathing
Series: Keep Breathing #1
Genre: Contemporary Romance
Release Date: January 30, 2020
Release Date: February 20, 2020
Cover Design: Daqri Bernardo / Covers by Combs
AVAILABLE NOW!
Title: The Third Best Thing
Genre: Contemporary Romance
Cover Design: Najla Qamber Designs
Release Date: January 30, 2020
Title: Winning Her Affection 
Genre: Second Chance, Sports Romance
TANGLED WITH THE TWINS by T.R. Cupak
Release Date: February 24th
Cover Designer: Jay Aheer of Simply Defined Art
Genre: New Adult/Romantic Suspense
-- Second chance hockey romance -- Shutout by Jami Davenport is now available!
The Billionaire's Club Series is back! Bad Boyfriend by Elise Faber releases on February 2nd!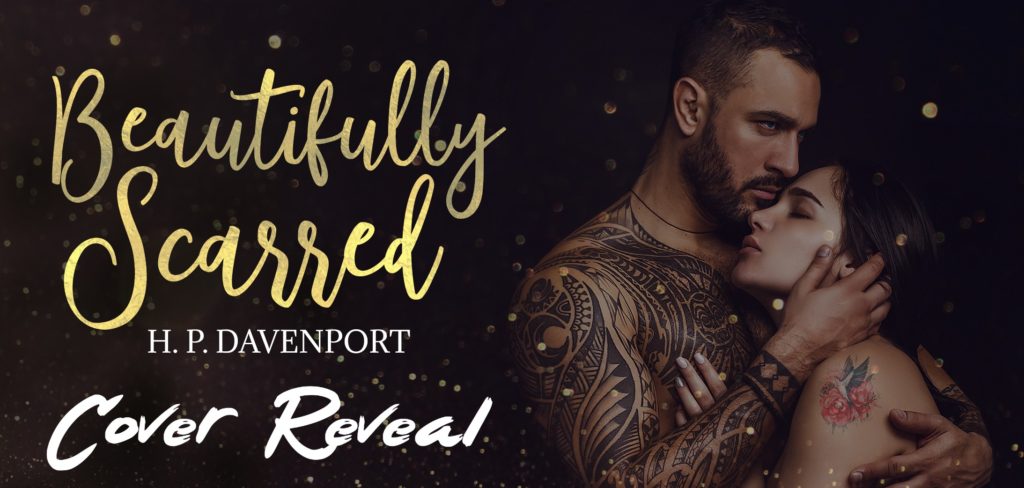 🔥🔥COVER REVEAL 🔥🔥
Beautifully Scarred by H.P. Davenport is #ComingFeb20th! Don't miss this emotional read which tells a story of two people destined to be more and experience their heartbreaking journey.
Dare Me (Unchained Attraction. Dare Duet)
"Easton doesn't disappoint! Five WE ARE ALL GOING TO DIE stars!"
---K. Webster, USA Today Bestselling Author
Dying for Rain, the highly anticipated conclusion to The Rain Trilogy from BB Easton, is out now!
Love is a battlefield for a quirky matchmaker and the cocky football star who hires her to find him a wife.
Rules of Engagement, an all-new laugh-out-loud standalone sports romance from J.T. Geissinger, is available now!
He believes in fate…
Hotshot, an all-new slow-burn second-chance romance from
USA Today
bestselling author Robin Bielman, is available now!
Title:

Pretty, Dark & Dirty


Author: Margot Scott
Genre: New Adult Taboo Erotic Romance
Release Date: February 21, 2020
Genre: Romantic Comedy/Contemporary Romance
Audiobook Narrator: Erin Mallon
Release Date: January 28, 2020