🔥🔥 𝐇𝐎𝐓 𝐍𝐄𝐖 𝐑𝐄𝐋𝐄𝐀𝐒𝐄 🔥🔥
𝐒𝐞𝐜𝐫𝐞𝐭 𝐏𝐮𝐜𝐤 𝐛𝐲 𝐑𝐞𝐛𝐞𝐜𝐜𝐚 𝐉𝐞𝐧𝐬𝐡𝐚𝐤 𝐢𝐬 𝐋𝐈𝐕𝐄! 𝐅𝐚𝐥𝐥 𝐢𝐧 𝐥𝐨𝐯𝐞 𝐰𝐢𝐭𝐡 𝐭𝐡𝐢𝐬 𝐜𝐡𝐚𝐫𝐦𝐢𝐧𝐠, 𝐬𝐰𝐞𝐞𝐭, 𝐚𝐧𝐝 𝐬𝐞𝐱𝐲 𝐡𝐨𝐜𝐤𝐞𝐲 𝐩𝐥𝐚𝐲𝐞𝐫 𝐭𝐨𝐝𝐚𝐲!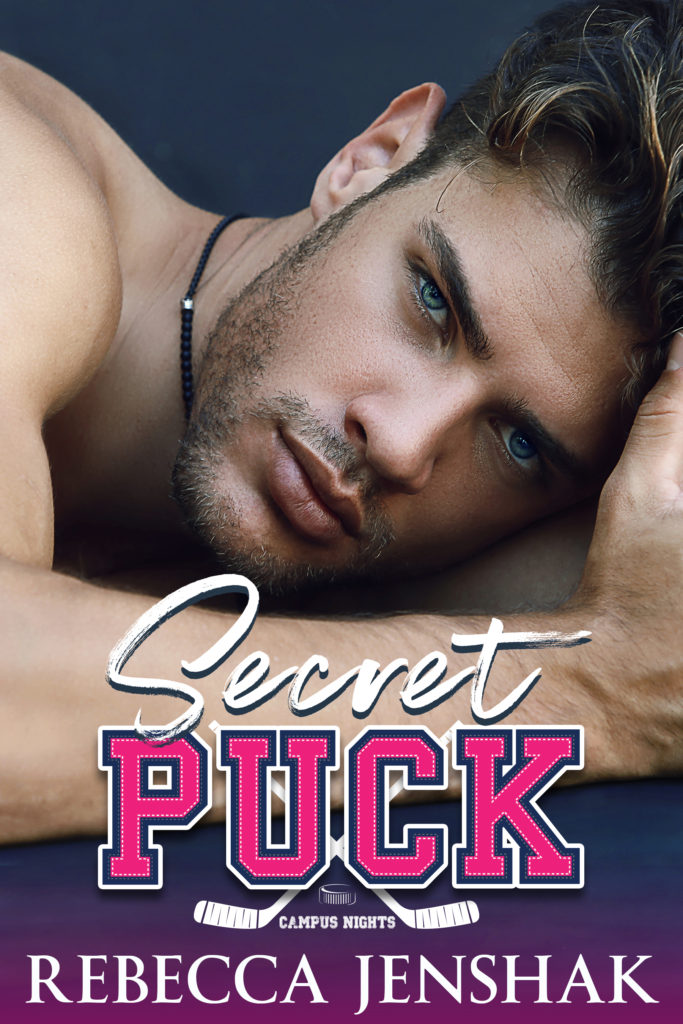 🏒🏒
#OɴᴇCʟɪᴄᴋ:
Secretly hooking up with the team captain's sister was a bad idea.
In my defense, the first time I saw her I didn't know who she was.
Kind, gorgeous, a little naïve. Ginny brightened my world from day one.
I knew I was no good for her. She was just out of a relationship and I had a reputation for having a new girl in my bed every weekend.
I tried to do the right thing. Honest.
I'm the one who insisted we should be just friends.
That lasted about as long as you'd expect.
But Ginny? She's the best--best friend, best everything.
So yeah, hooking up with the team captain's sister wasn't a great idea.
Would I do it again?
In a heartbeat.



Review
Rebecca Jenshak is a new author to me and I am so glad that, I came across this book! It was AMAZING!
Ginny was staring her new college life broken hearted. She wanted to hide and not shower for days. Luckily her older brother Adam wasn't having that. He was a senior at Valley college and was going to show his little sister the ropes. Ginny was smart, kind and loving. She just wanted to dive into her school work and stay focused. She met new friends and her soulmate.
Heath the notorious playboy was always looking for the quick hookup until, his roommates little sister spent the weekend at their apartment. Heath was a great hockey player and already drafted into the majors. He only had to wait 2 more years. He had a rough life, he used love as a bad word and blocked it from his life. He didn't know there would be a girl he couldn't live without.
This story will make your heart grow. You will be cheering them on! You won't want their story to end.
~Marie

The author is doing a signed paperback/swag giveaway on her Facebook and Instagram pages. Stop by to enter!
www.facebook.com/rebeccajenshak
www.instagram.com/rebeccajenshak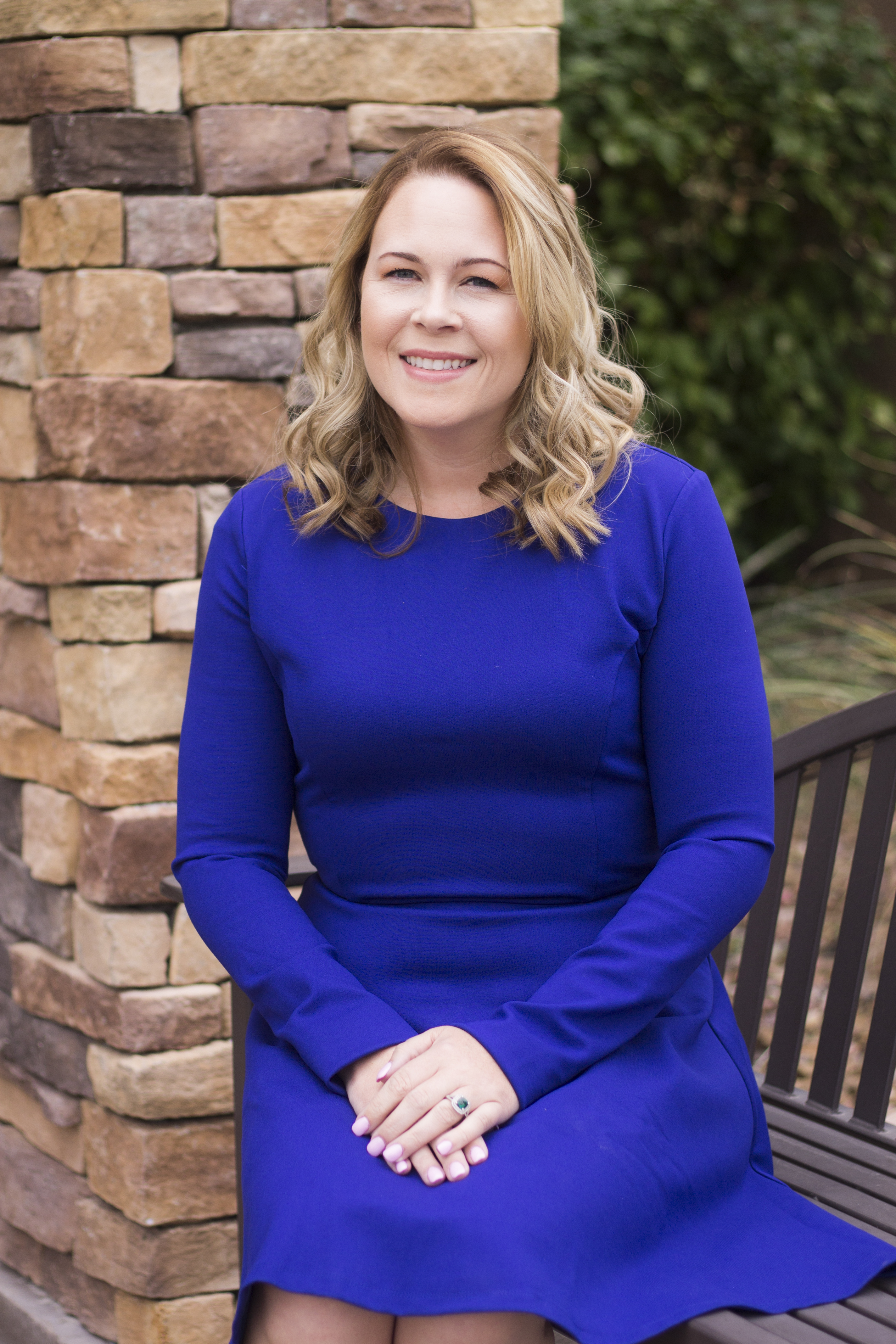 Rebecca Jenshak is a self-proclaimed margarita addict, college basketball fanatic, and Hallmark channel devotee. A Midwest native transplanted to the desert, she likes being outdoors (drinking on patios) and singing (in the shower) when she isn't writing books about hot guys and the girls who love them.
Stay up to date with all things Rebecca!
Newsletter | Website | Amazon | Bookbub | Facebook | Instagram | Join Rebecca's Rad Romantics on FB